KICKSTART YOUR LIFE EVERY MORNING
Are you looking for the perfect mental boost every morning? Discover how you can become happier and more productive by committing to a proven success routine every morning with like-minded peers.
Preparing body, mind & spirit
OVER 500+ MEETINGS FACILITATED
"During a hard period in my life. These meetings kept me on the right track and helped me overcome my challenges.
Chris Built a 'James Bond' Body 10 Years After Shattering His Spine.
Age41
Before50kg
After78kg
Timeframe7 Months
We Have Facilitated & Moderated More Than 500 Live Video Peer Group Meetings.
More Than 150 Individuals Have Kickstarted Their Day With Us For Periods Of Up To 100 Days.
LIVE TO THE FULLEST
GET A NEW
FRESH START
EVERY DAY
WE GUIDE AND ENCOURAGE YOU IN PERSON EVERY MORNING.
Kickstart your day every morning
Keep your mind on the right track
Cherish what is good in your life
Get a Mental Mind Morning Kickstart
Fill your mind with positivity
Learn to be thankful and happy
Choose to be happy every day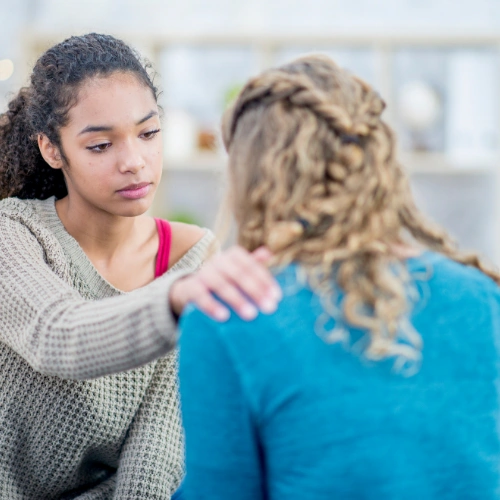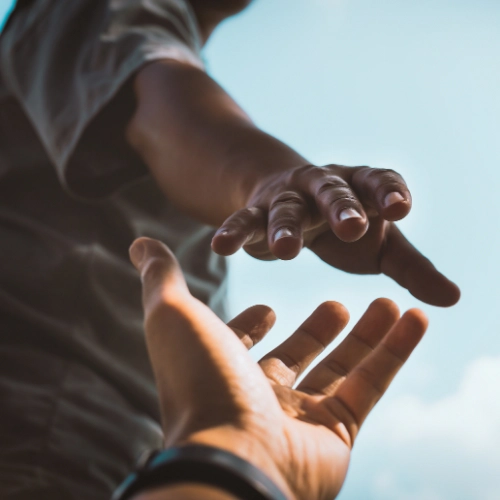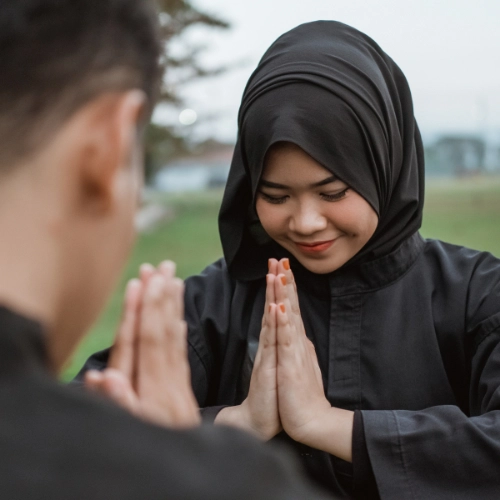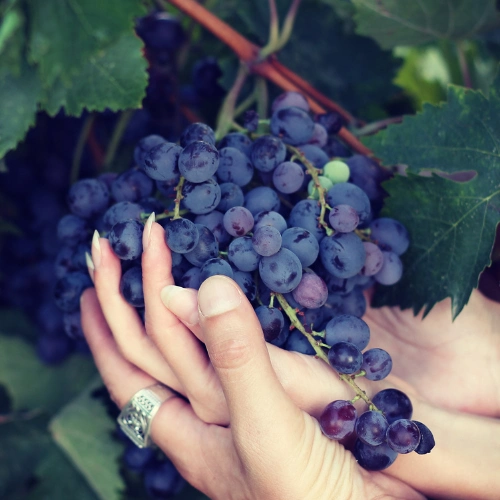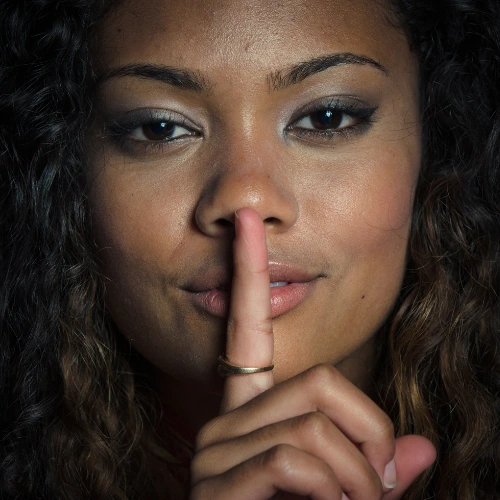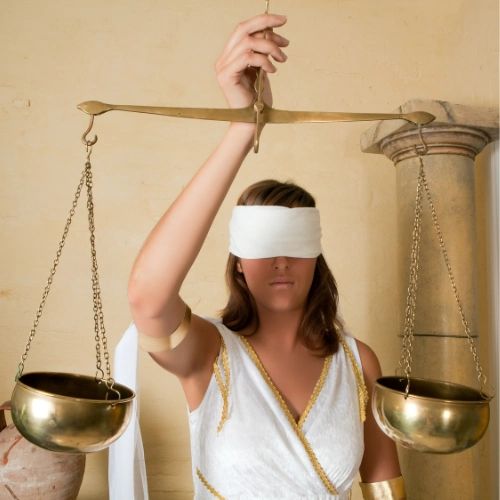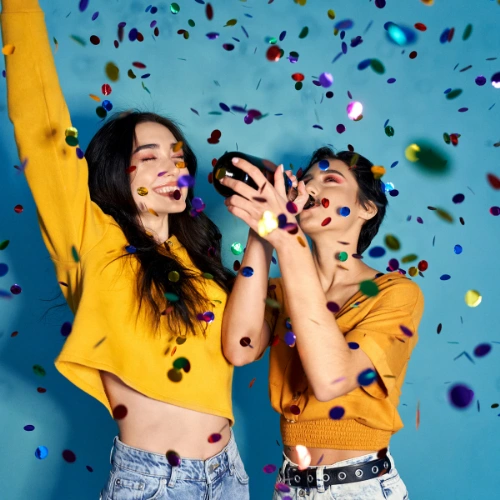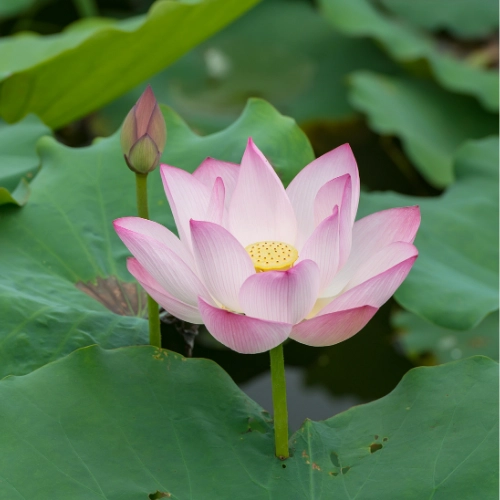 Get unstuck and unlock your true potential
Start Your Day with Positive Habits and Supportive Peers
Our focus is on creating daily habits for a more fulfilling life while providing mutual support.
Take the first step towards a more fulfilled life.
Sign up and try a Peer Group Meeting for FREE (€35 value)!